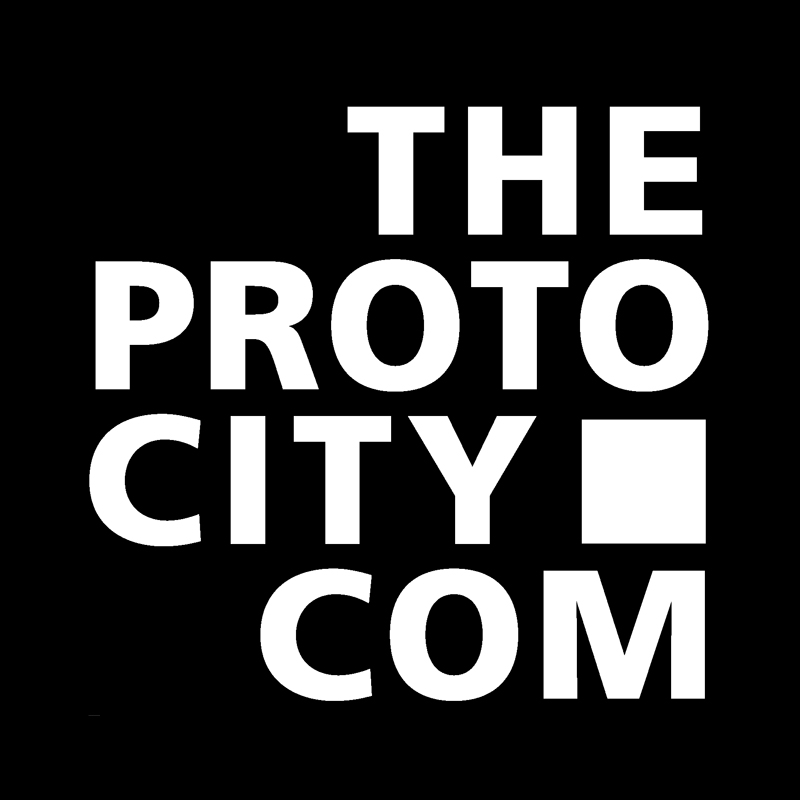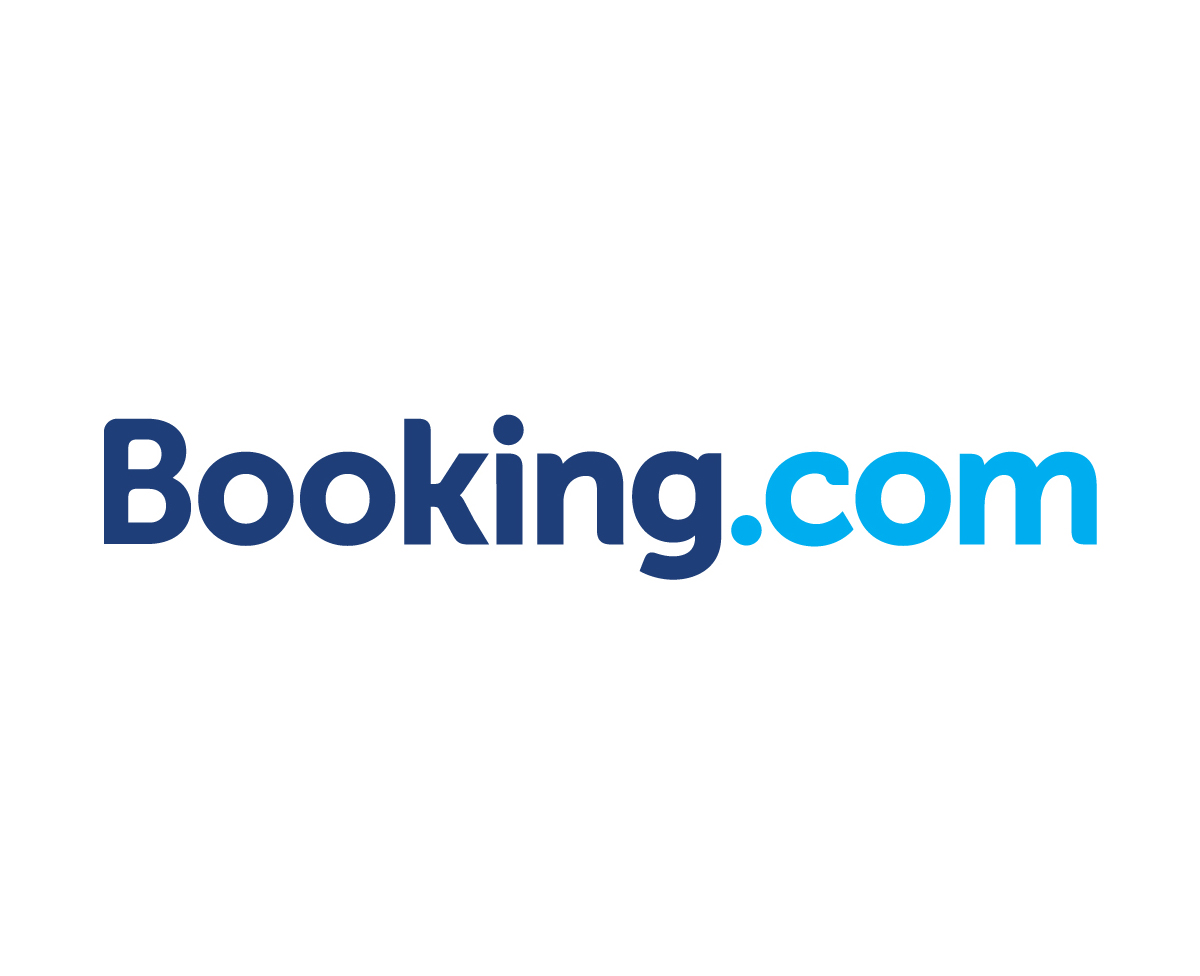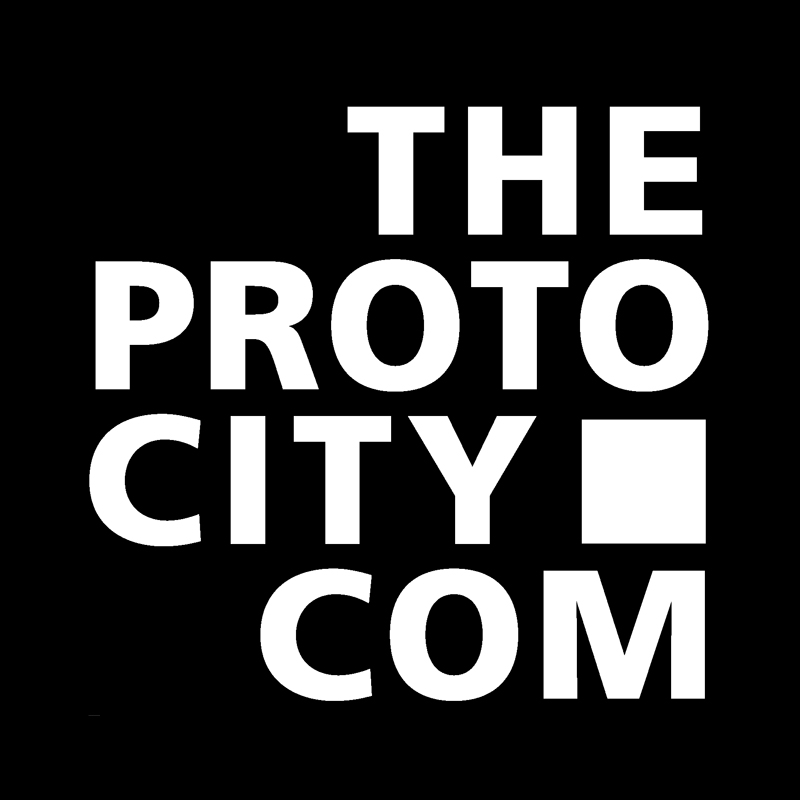 Managing Editor at The Proto City
Adam was a founding member of The Proto City and has served as the Managing Editor since April 2012.
The Proto City was founded by seven students from the Research Master's in Urban Studies at the University of Amsterdam. The platform was established as a space to express our thoughts on urban phenomena outside the narrow focus of the academic world and to follow our interests that do not fit into an academic research schedule. The Proto City crosses disciplinary borders, from geography to urban planning and urban design to sociology. The blog is meant to be a platform for young and experienced academics, practitioners, students, and urban enthusiasts to share their ideas with our global readership.
Editorial Assistant at the United Nations
Adam began working as an Editorial Assistant for ReliefWeb, a web service established by the United Nations Office for the Coordination of Humanitarian Affairs, in October 2015.
Launched in 1996, ReliefWeb is an informational source for humanitarian workers worldwide. The website has published more than 600,000 articles and 100,000 job vacancies from 4,000 sources, ensuring that it is the main source of reporting and analysis for humanitarian workers, aid workers, researchers, and United Nations staff.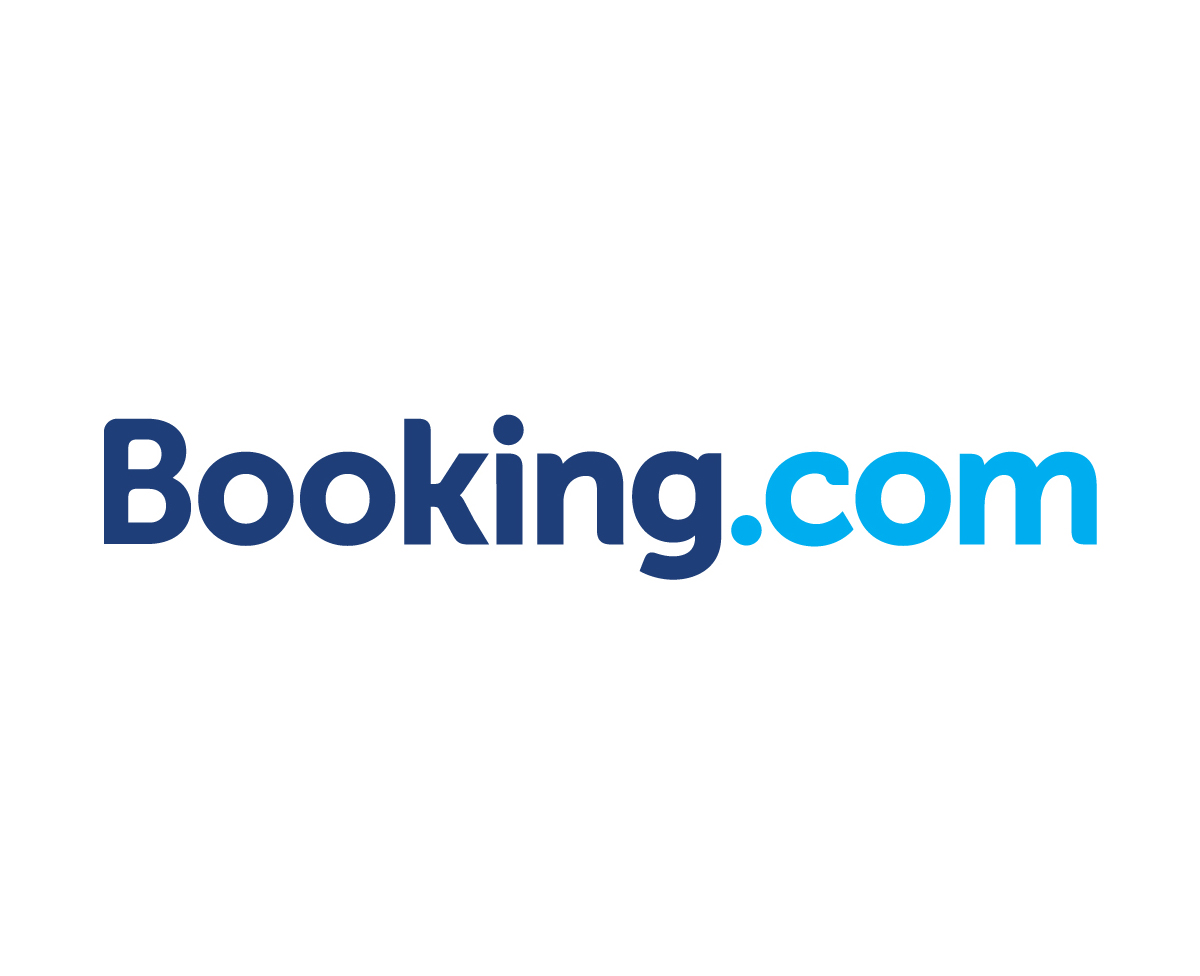 Communication Specialist at Booking.com
Adam was a Communications Specialist in Booking.com's Hotels Department from October 2014 through October 2015.
During his time at Booking.com, Adam transformed an internal newsletter into a Wordpress-based news platform, publishing dozens of articles per month to an internal audience of thousands.
Review Editor and Copy Editor at Amsterdam Social Science
Adam served as the Copy Editor of Amsterdam Social Science, a peer-reviewed social sciences journal that operates with funding from the Universiteit van Amsterdam and the Vrije Universiteit Amsterdam, from August 2012 until August 2013, preparing manuscripts for publication. Following this, he moved on to become the Review Editor, coordinating the journal's double-blind review process from August 2013 until August 2016.
Copy Editor at HUMOR, the International Journal of Humor Research
Adam has prepared manuscripts for HUMOR since January 2015, including the following issues:
- Volume 28, Issues 1 - 4
- Volume 29, Issue 2
HUMOR, the official publication of the International Society for Humor Studies (ISHS), was established as an international interdisciplinary forum for the publication of high-quality research papers on humour as an important and universal human faculty. The journal publishes original contributions in areas such as interdisciplinary humour research, humour theory, and humour research methodologies.
Proofreader at Studiemeesters
Adam served as a Proofreader at Studiemeesters from March 2014 until January 2015.
Founded in 2011, Studiemeesters is an organisation that provides consultation, coaching, and proofreading for university students in the Netherlands.
Proofreader at Built Environment
Adam edited Built Environment Volume 38, Number 2. Published in June 2012.